We are speaking the same language, Maxwell's Equations.
--- In memory of Jin Au Kong
The 27th PIERS 2010 in Xi'an, CHINA
Video Show of Xi'an
Important Dates
7 October, 2009 --- Abstract Submission Extended Deadline
7 November, 2009 --- Full-length Paper Submission Deadline
7 November, 2009--- Pre-registration Deadline
7 December, 2009 --- Preliminary Program
7 January, 2010 --- Advance Program

7 February, 2010 --- Final Program
News&Events
PIERS Check-In:
The PIERS technical sessions will begin on Monday morning, March 22, 2010 at Jianguo Hotel Xi'an. You may register in the PIERS OFFICE on Sunday, from 13:00 to 18:00, or during the symposium from 8:00 through 17:00, March 22-25, 2010.

Opening Reception: 18:00-20:00, on Sunday, March 21, 2010.
PIERS Banquet: 18:30-21:00, on Wednesday, March 24, 2010.
Guideline for Presenter [PDF]

Online Hotel Reservation for PIERS Host Hotel
Download: HotelReservationForm.doc, HotelReservationForm.pdf

Pick-up Service from Xi'an Airport to PIERS Host Hotel

There will be pick-up service(CNY25) by Jianguo Hotel every hour (9:00-18:00) during March 21-23 at the Xi'an airport, if you lodge at the PIERS host hotel. If you need this pick-up service, please download the

pick-up service reservation form

(

DOC

,

PDF

) and email or fax to the hotel.
PIERS Survey for PIERS Session Organization
Calling for Papers --- PIERS 2010 in Xi'an, CHINA, on 22-26 March 2010 [PDF]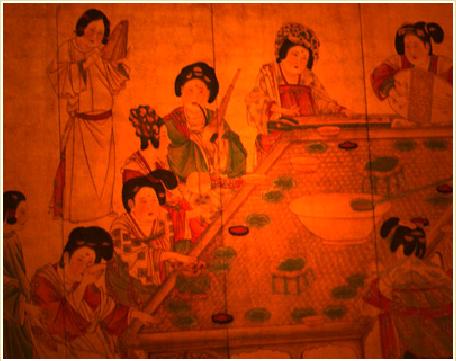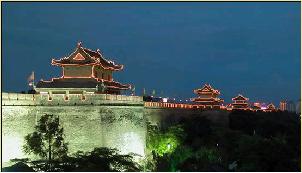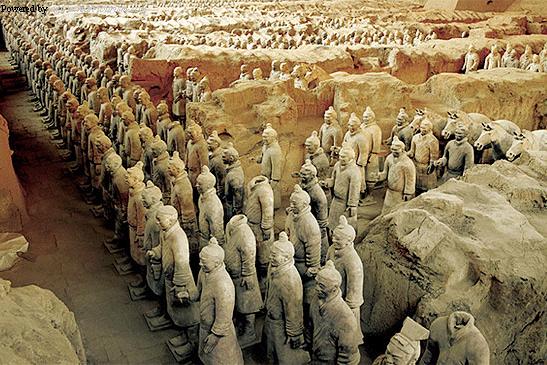 Cultural China, a series of e-books with rich information about Chinese museums, gardens, dwelling, folk arts, foods, clothing etc....